Customized - Personalized Moving Boxes for Closing Gifts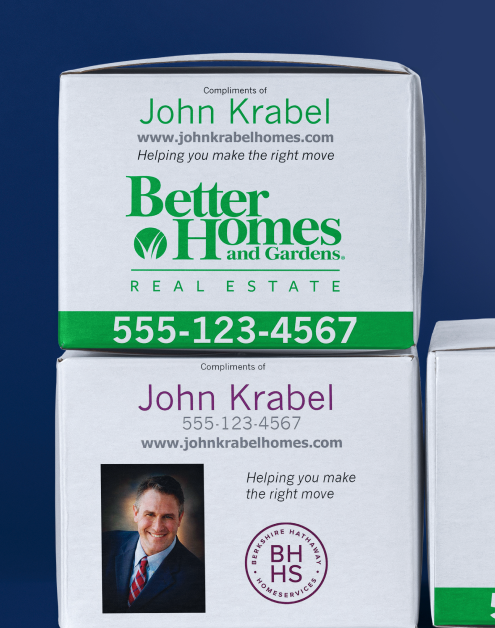 Our Box,
Your Canvas.
You're well on your way to giving your clients a great gift for their upcoming move.

Need a little inspiration? We've handcrafted eight great proven design templates to highlight your brand on the move.

Want something completely custom? We can do that too. Simply upload your own artwork sized 16" × 14" and we will get your masterpiece sent straight to your clients. Best yet, we save your design to easily gift your next buyers!
Bizbox Curated
Templates
Don't worry about trying to put together the perfect masterpiece, our team has made designing your BizBox incredibly simple. Just select a template on the setup page, fill in a few details, and you're done. We'll email you a proof before your order is shipped for you to approve.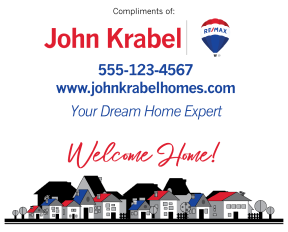 Houses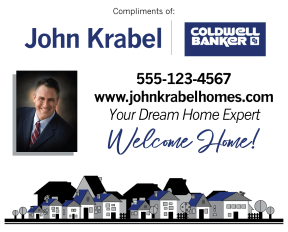 Houses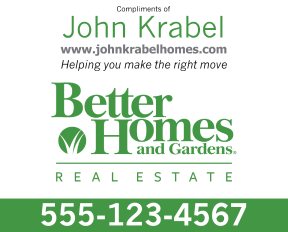 Basic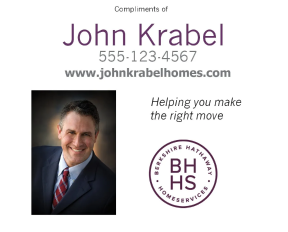 Basic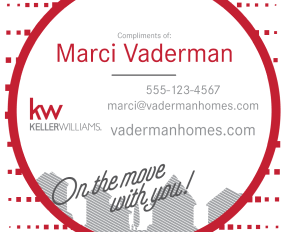 Circle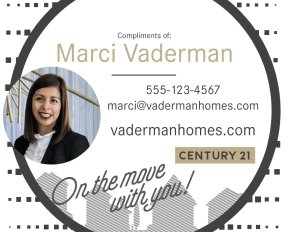 Circle
Dashed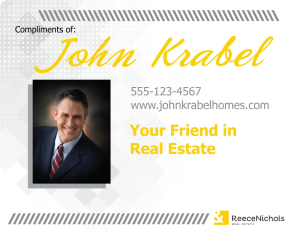 Dashed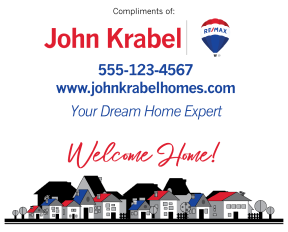 Houses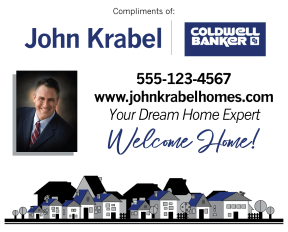 Houses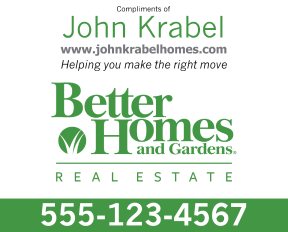 Basic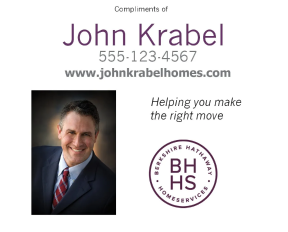 Basic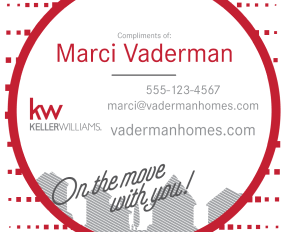 Circle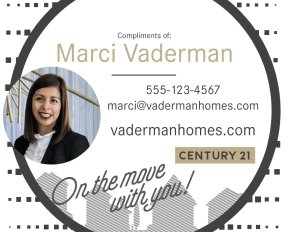 Circle
Dashed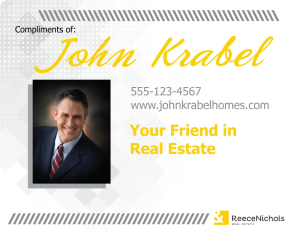 Dashed
Custom
Customer
Submitted Art
Some agencies want to take the creative into their own hands to create masterpieces that are completely true to the brand they've built. We are happy to let our boxes become your canvas for gifts that are sure to wow your buyers. Just submit artwork size 16" x 14" to our team, and we will print your own custom design.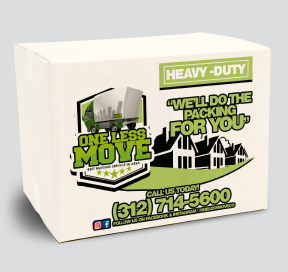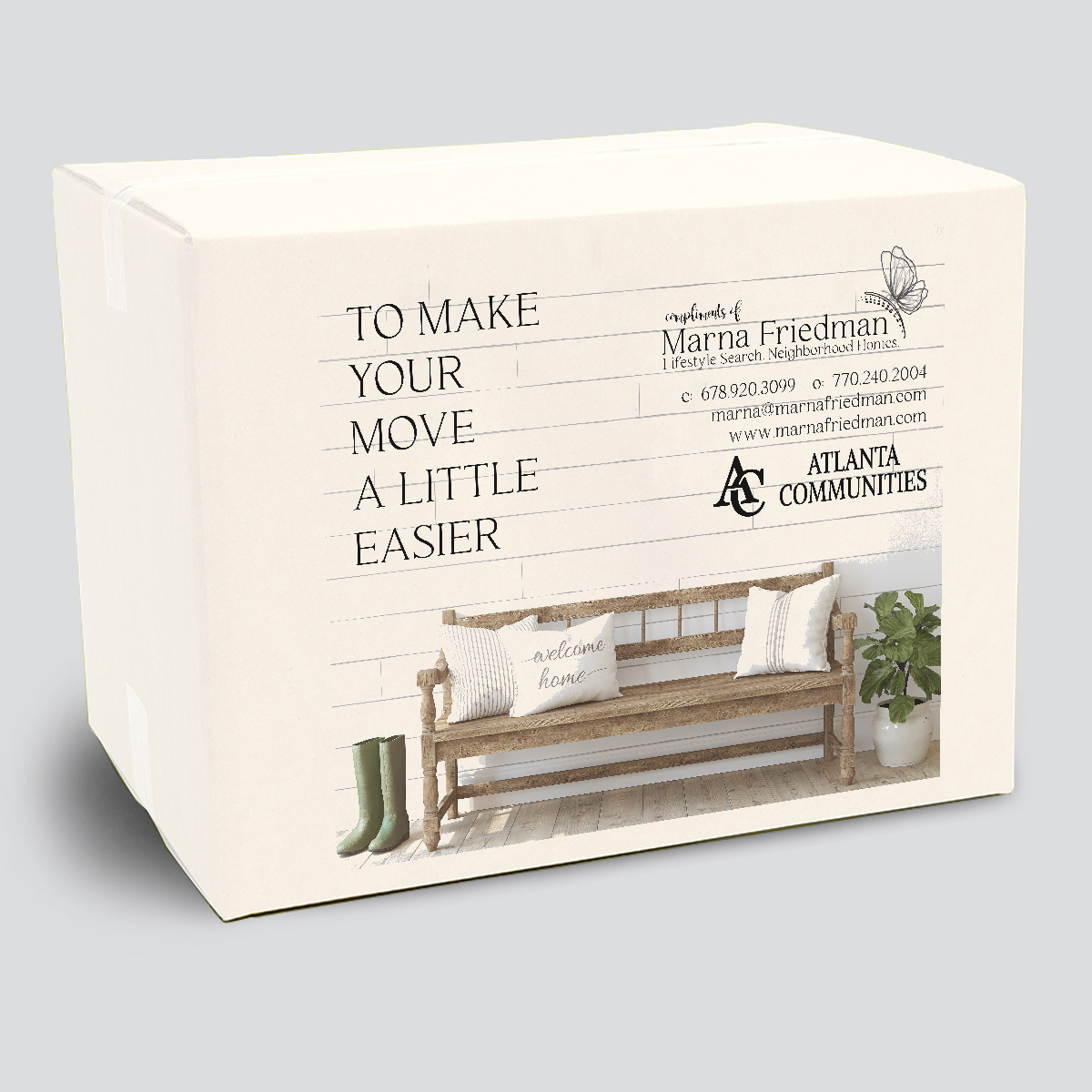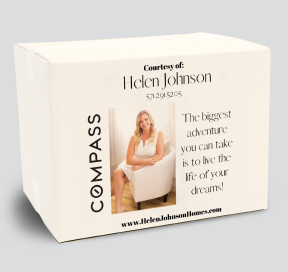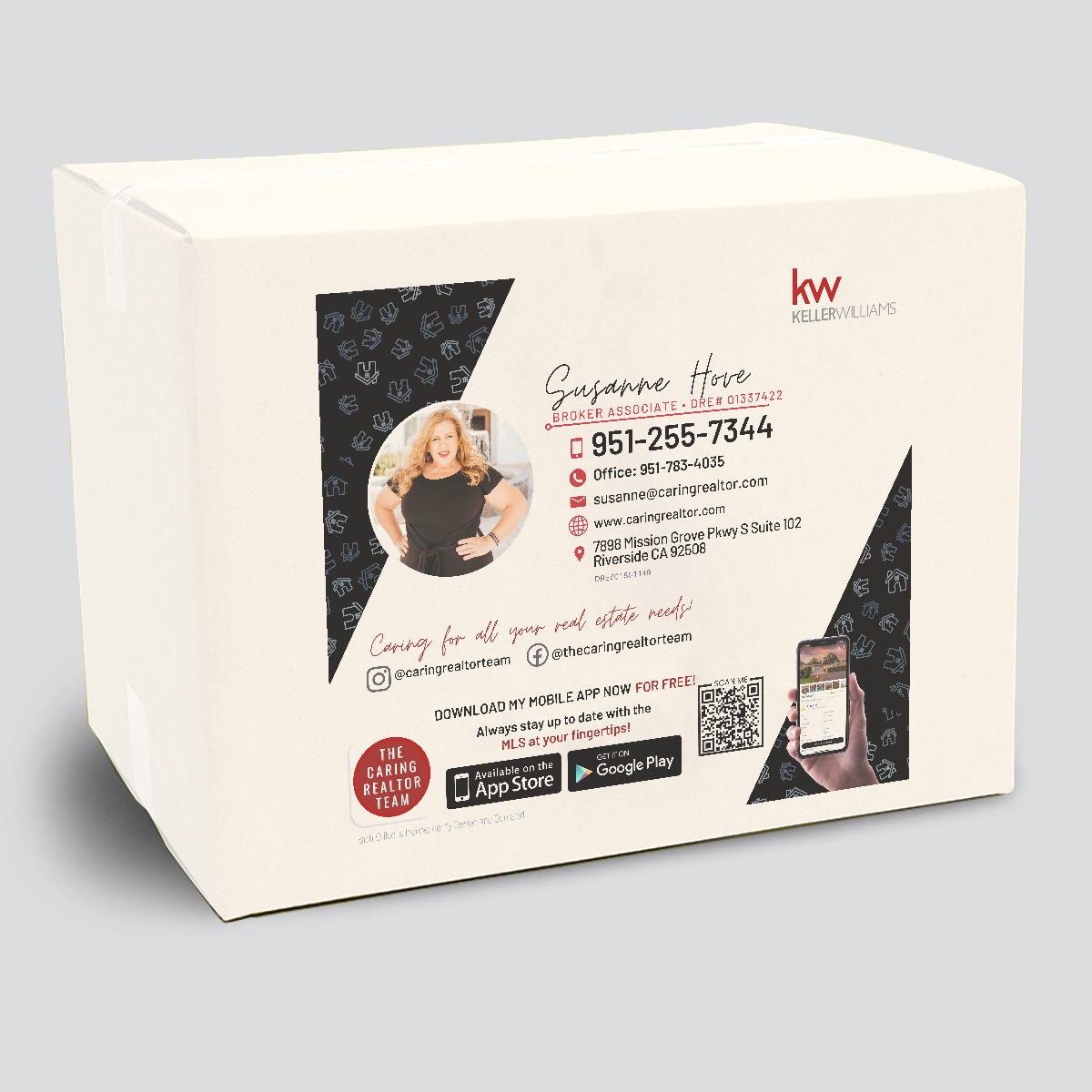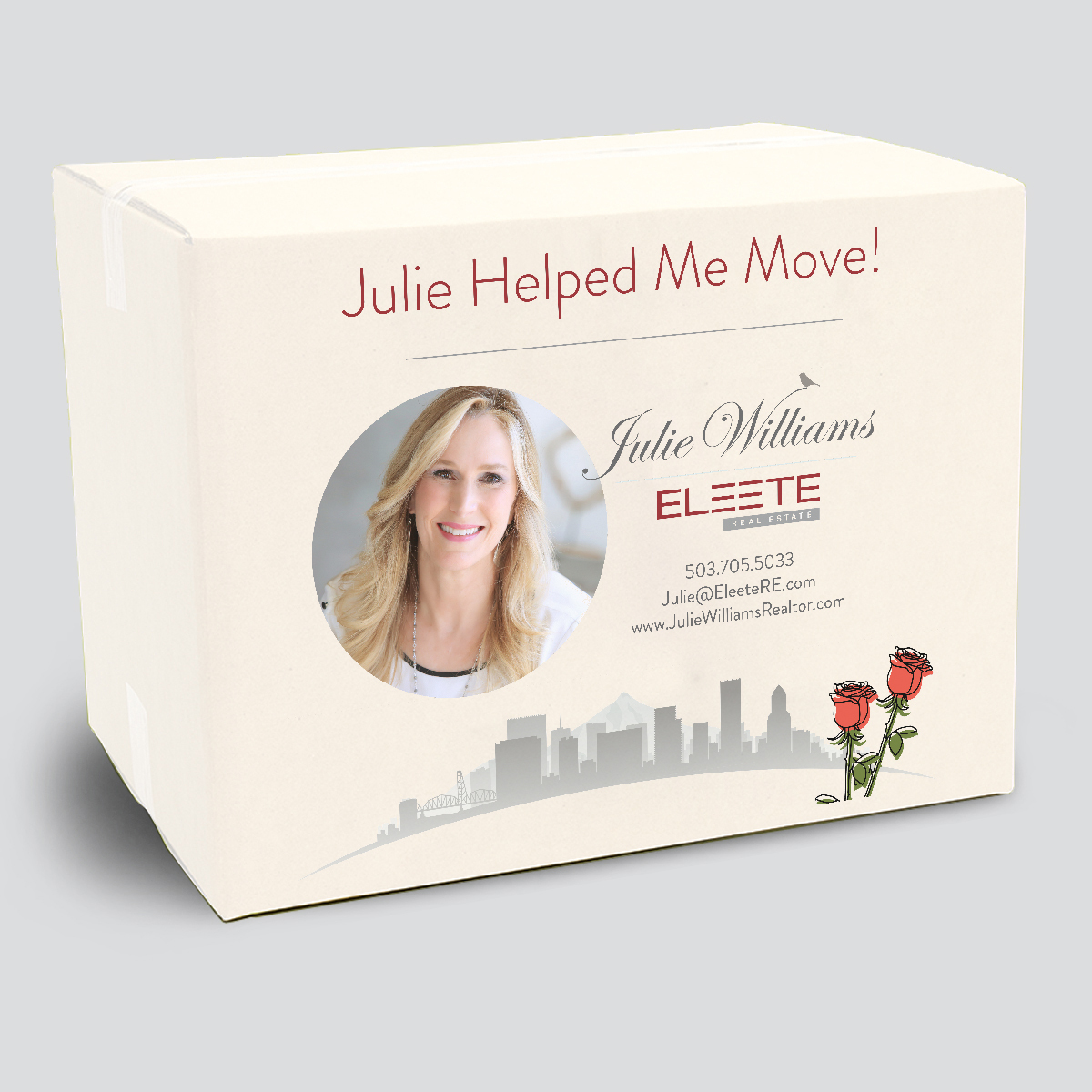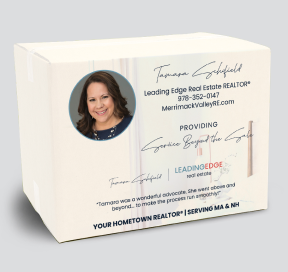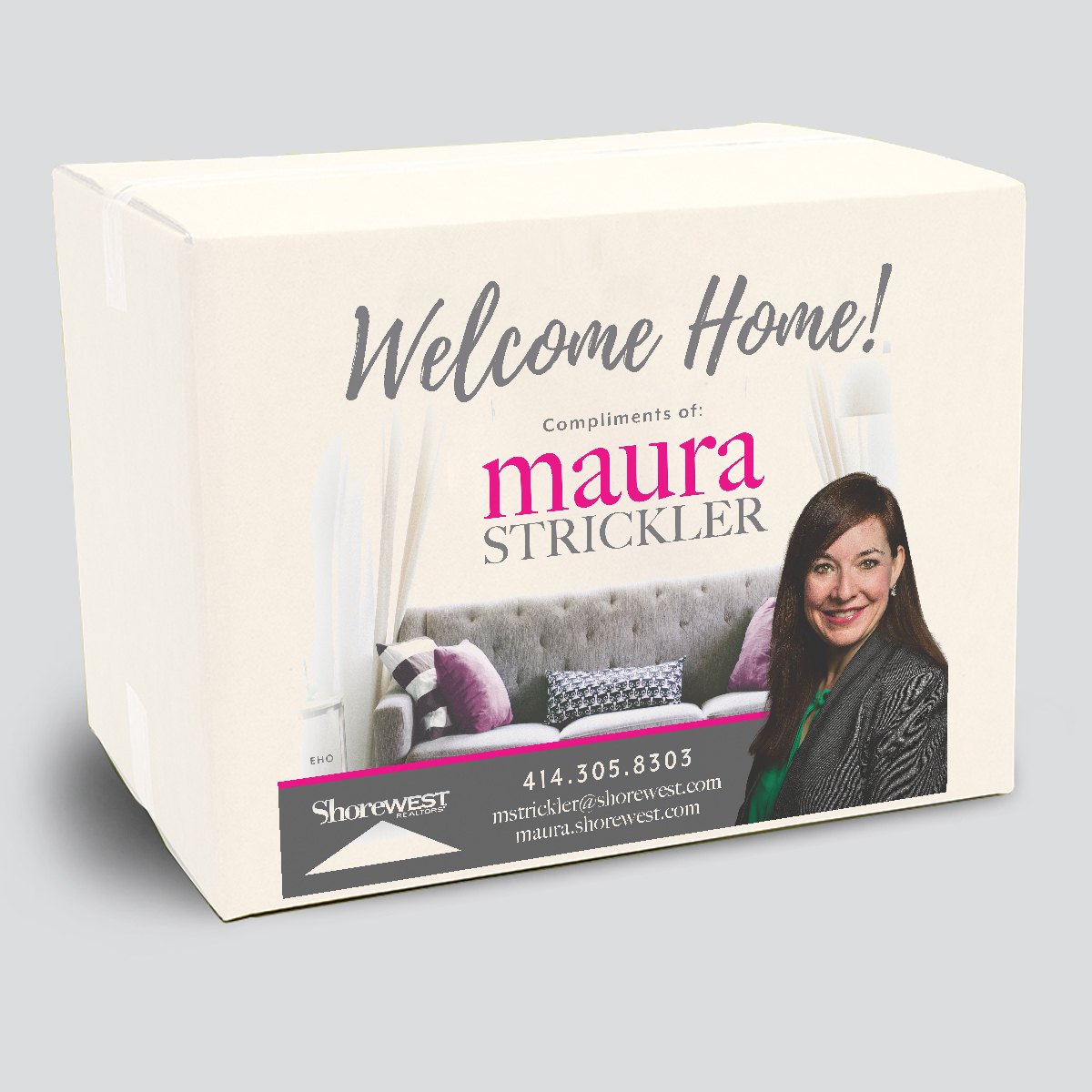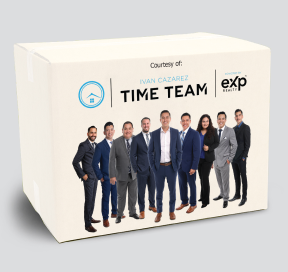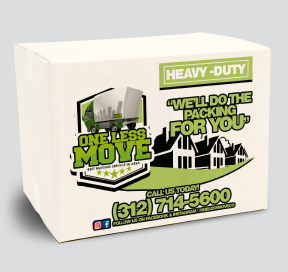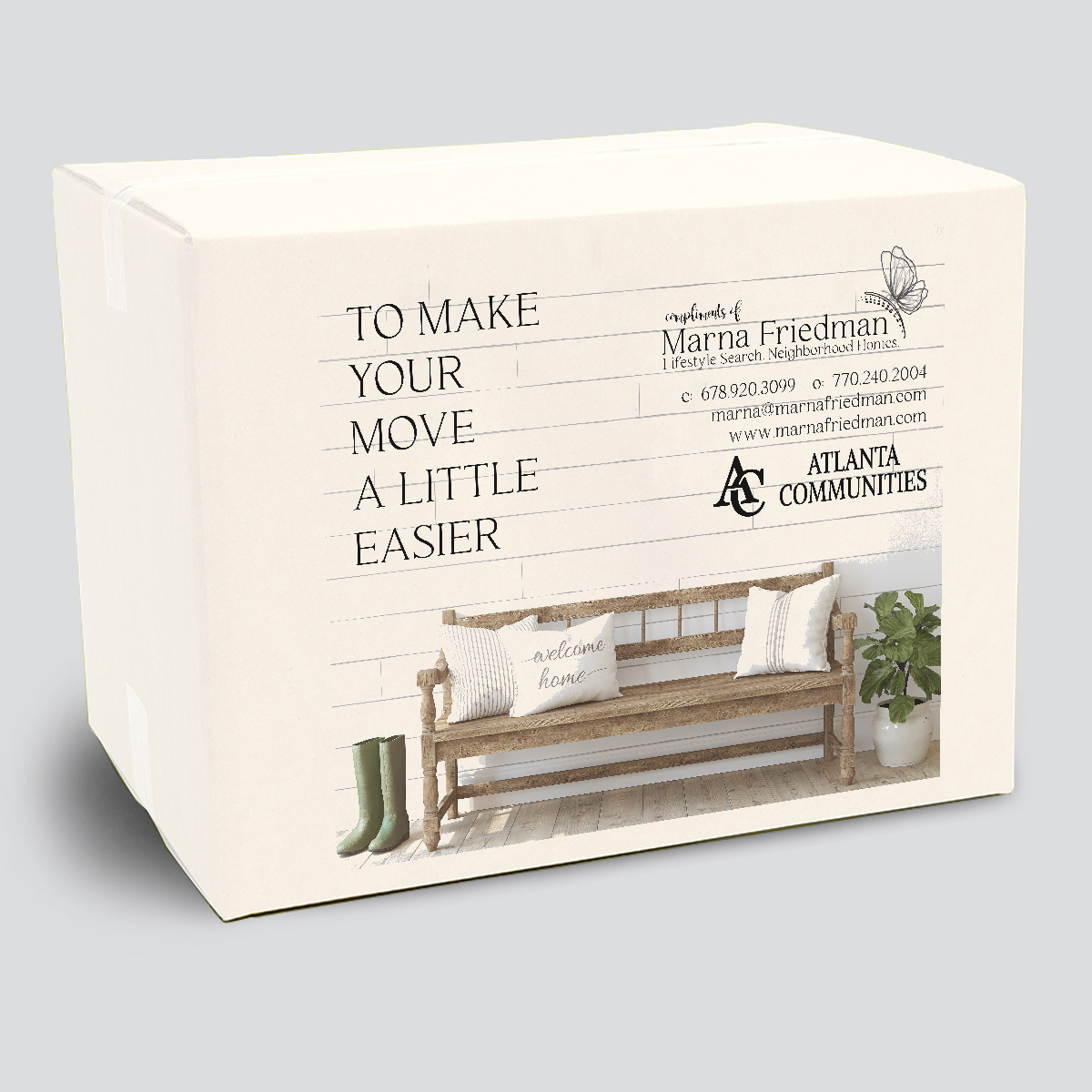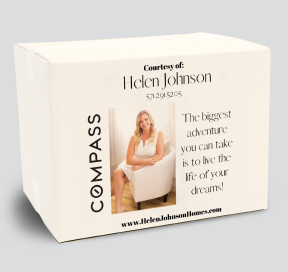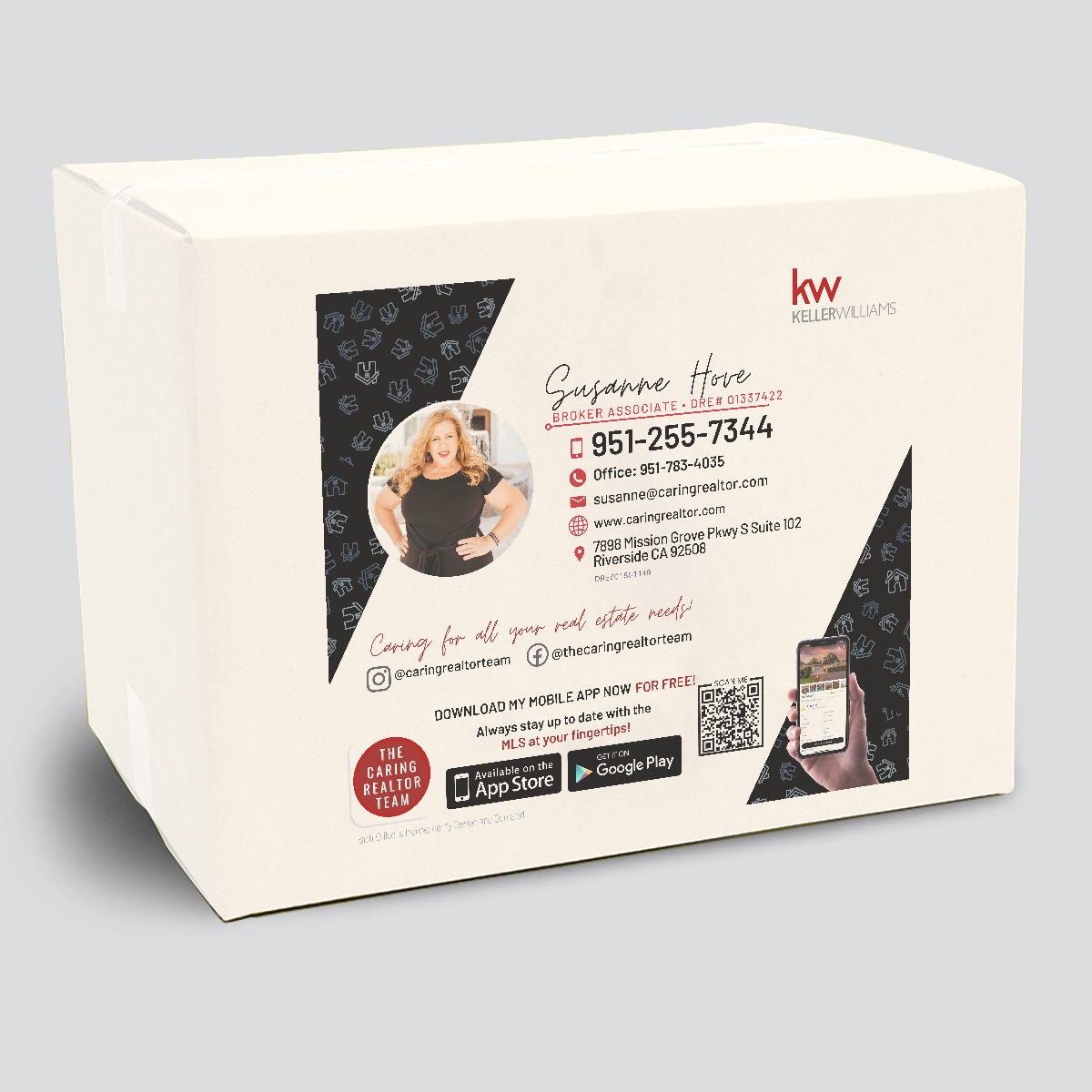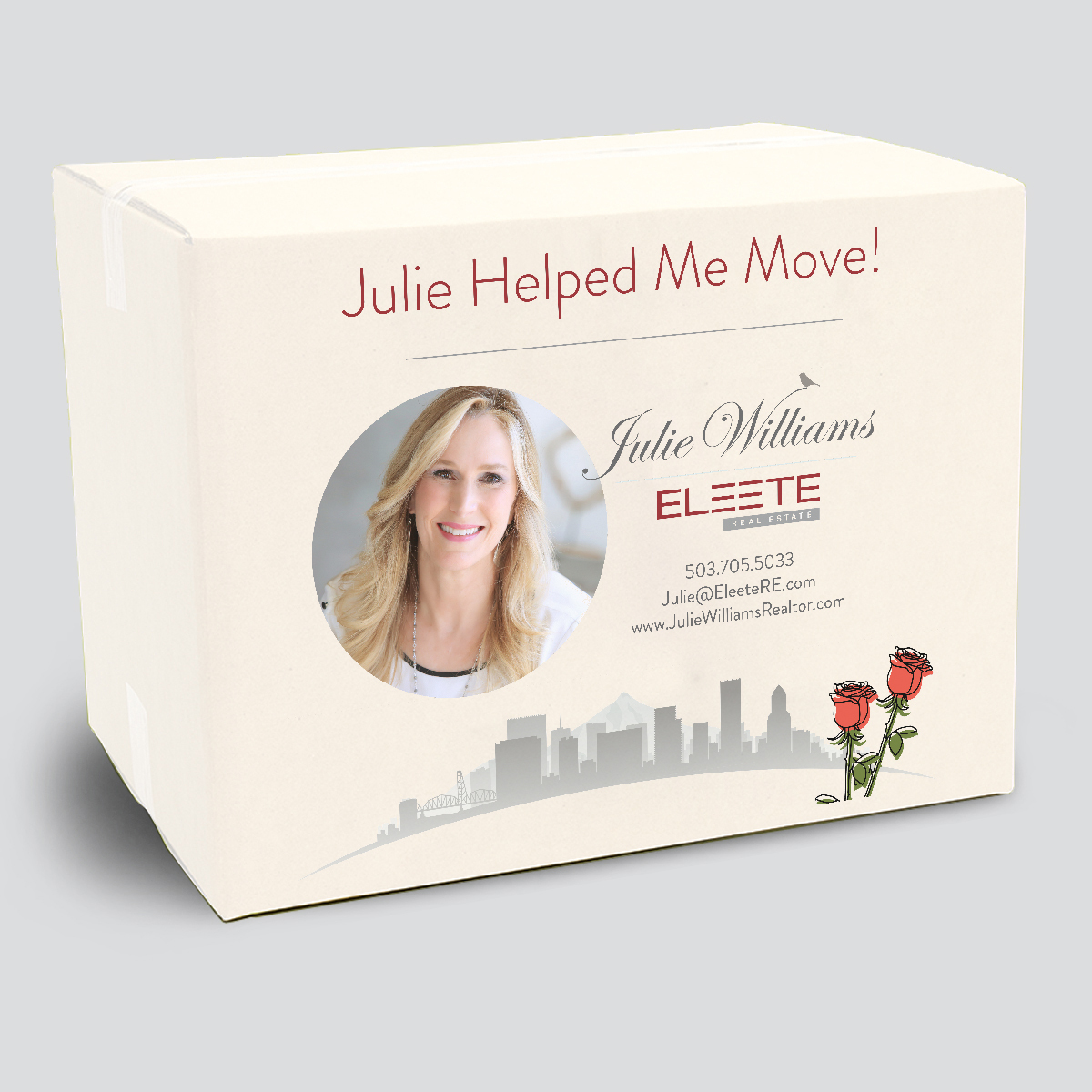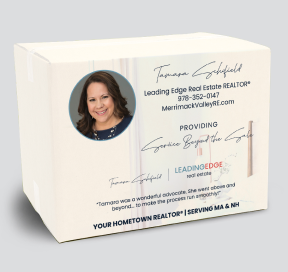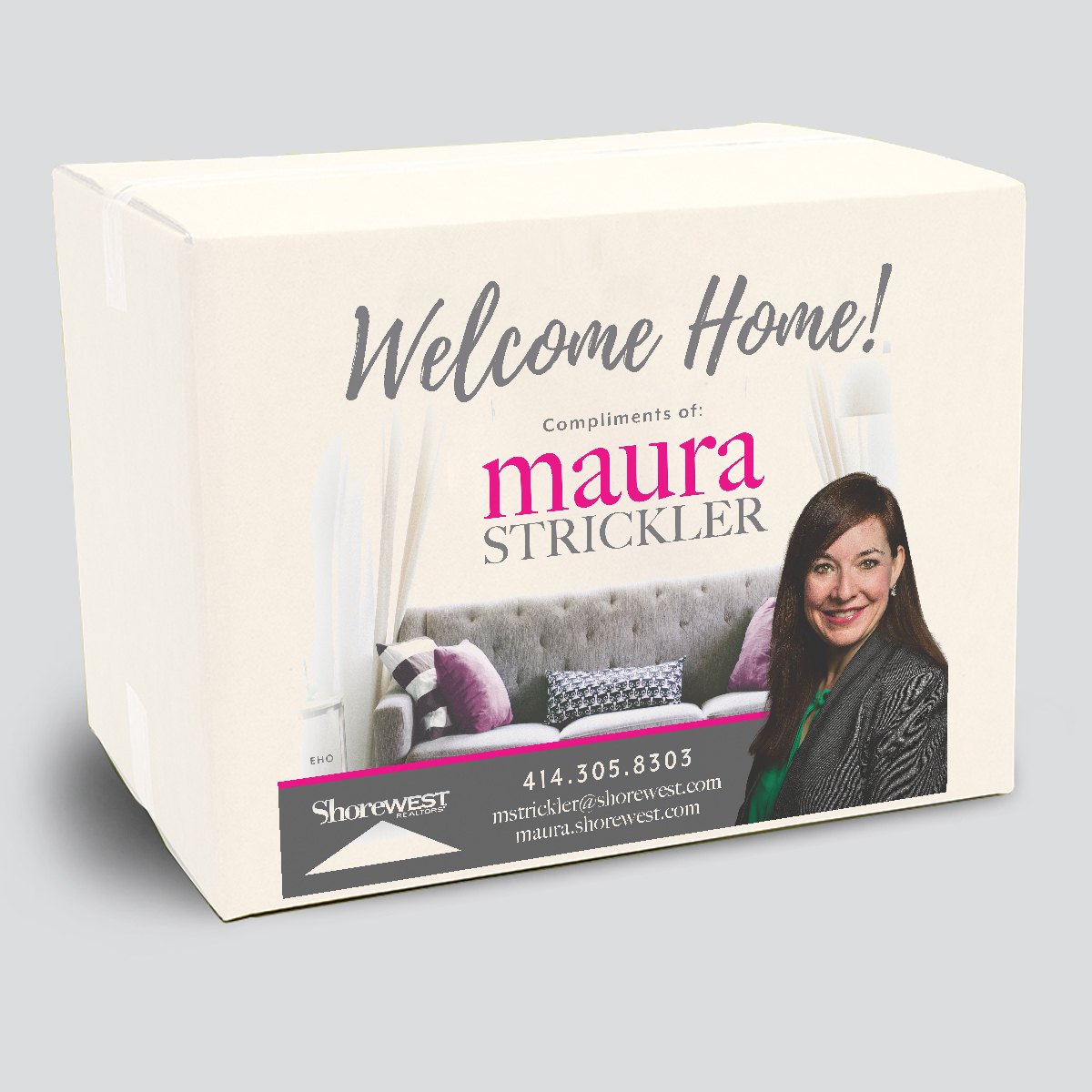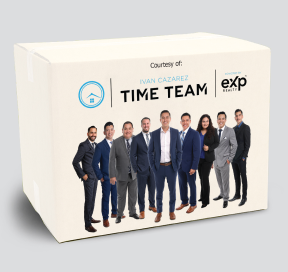 There is nothing we love more than hearing from extremely happy clients.

One of the perks of being at BizBox is receiving stories and photos from thrilled customers from coast to coast.

Feel free to take a look at some customer snaps below, and check out what they have to say at our testimonials page.