Welcome to The Biz Zone!
Where people show us their BizBoxes,
Say "Thanks!" to their REALTOR, or just express themselves.

Just send us your Picture here.
"Biz Box is part of what we call offering a WOW!! Moment for our clients. We receive rave reviews from our customers when they receive their box. This little gesture makes all of the difference in the world when trying to insure we provide our customers with moments to not only enjoy as a surprise, but we find they tell their friends and family about this wonderful gift they received from their lender."
Ryan Grubbs Mid-America Mortgage
I have been using Biz Boxes since 2011 and feel they are another great tool to exceed the expectations of my clients. They are a great "ah ha" item as clients don't expect to get these boxes and love them once they receive them and get to use them. I don't know why all real estate agents aren't using BizBoxes for giving clients something they really need at a very reasonable cost. And one of the best benefits I have received from doing this is that my clients tell their friends how great that was that we sent them the boxes. Great public relations!
Robert Gordon RE/MAX Centre Realtors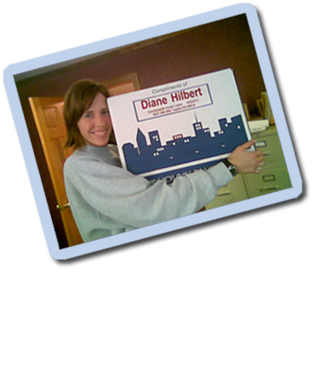 My buyers & sellers love the Biz Boxes! They're always so excited when they call to thank me.
Kathy Henne The Kathy Henne Team RE/MAX Finest